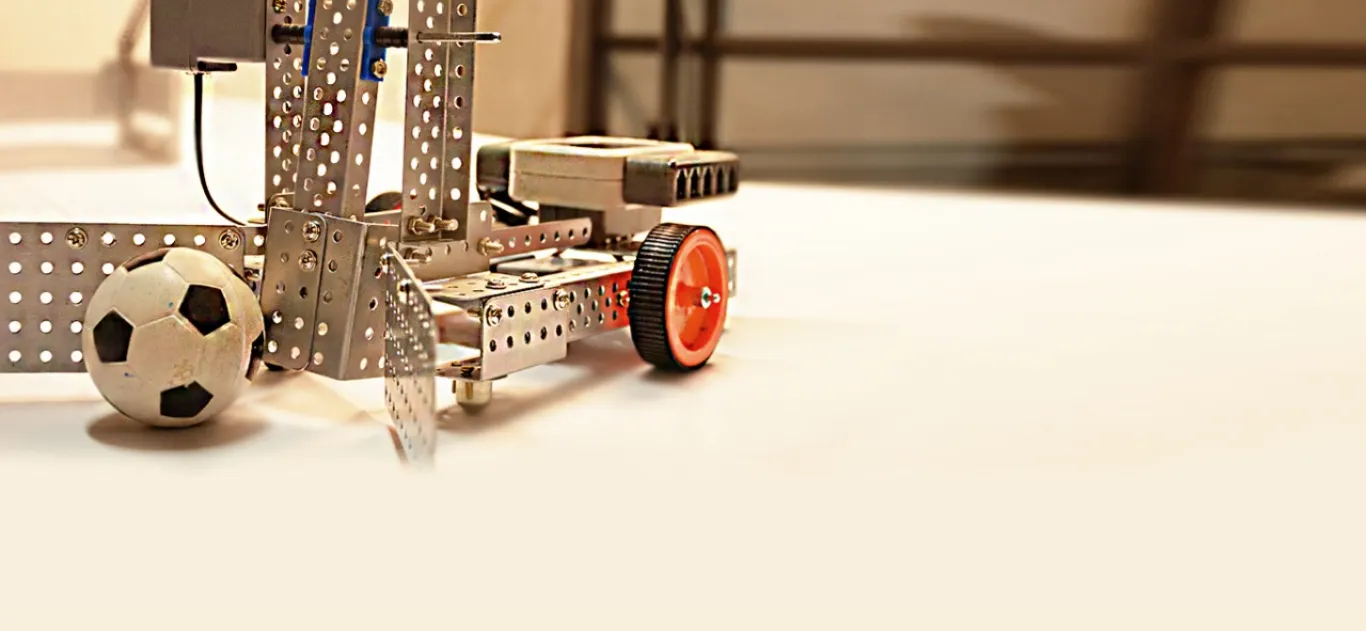 Resources
Do you love tinkering and innovating? Have fun solving complicated problems? Are you interested in programming and mechanics? Then Avishkaar is just right platform for you!
Come on a journey with us through videos, articles and other content made by young innovators just like you. Learn with us through fun ways and inspire to create your dream projects.
Free Tutorials
Follow the robotics tutorials below and build your dreams!
Robotics Starter Kit
Robotics Advanced Kit
Robotics Pro Kit
Coder's Starter Kit
IoT Starter Kit
Avishkaar Talks
Are you looking for motivation to start your innovation journey? Or maybe you are searching for interesting content on innovation? Then Avishkaar Talks is the perfect space for you. From webinars on Robotics, Coding through the pandemic, Masterclasses and more, we have something for everyone.
If you want to know more about our other workshops, platforms and events, give us a call at
+91-8506931515
or email us at
support@avishkaar.cc
Blogs
#Plantaconversation: What Are Plants Talking About?
Oct 28, 2021
If the plants could talk, what would they talk about? Will they be conspiring against humans?
View All Blogs